For this post, we are going to highlight some short-term property rentals that can be used for hosting guests during a wedding week. All of the properties we are highlighting, are in lower mainland B.C.
Before we jump into examples and contact details, here are some things to know.
Based on our research:
Most rentals do not allow for hosting pre-wedding events. For rentals on Airbnb, events are not allowed at all.
Most rentals do not allow for setting up outdoor tents. Once again, for Airbnb rentals, events are not allowed at all.
Most of the properties we found can house on average, about 10 people max.
On average, most of the rentals we found cost at least $1000 per night. Although $1500 a night doesn't seem uncommon!
Toor Estates no longer seems to be available to rent.
With that said, here are 5 proprieties that seem to be popular for hosting wedding events. Please note, we won't be talking about pricing, so you'll want to reach out directly to the property for that info.
Located in Langley, B.C., this home can sleep up to 22 people. The home has 5 spacious bedrooms , 3 king and 5 queen size beds , one sofa bed ,large living and family room with sofa and tables.
The owner has confirmed that this property can be used for pre-wedding events, and can also accommodate tent setups!
Fully Furnished 3,500sf House in Surrey, B.C.
Located in Surrey (Fleetwood Tynehead area), this 3500sf home sits on a 12,000sf lot. The upper and top floor are available, 1 decent sized den on the main floor and 4 on the top floor, 3.5 bathrooms. 2 living rooms, main kitchen and spice kitchen, laundry.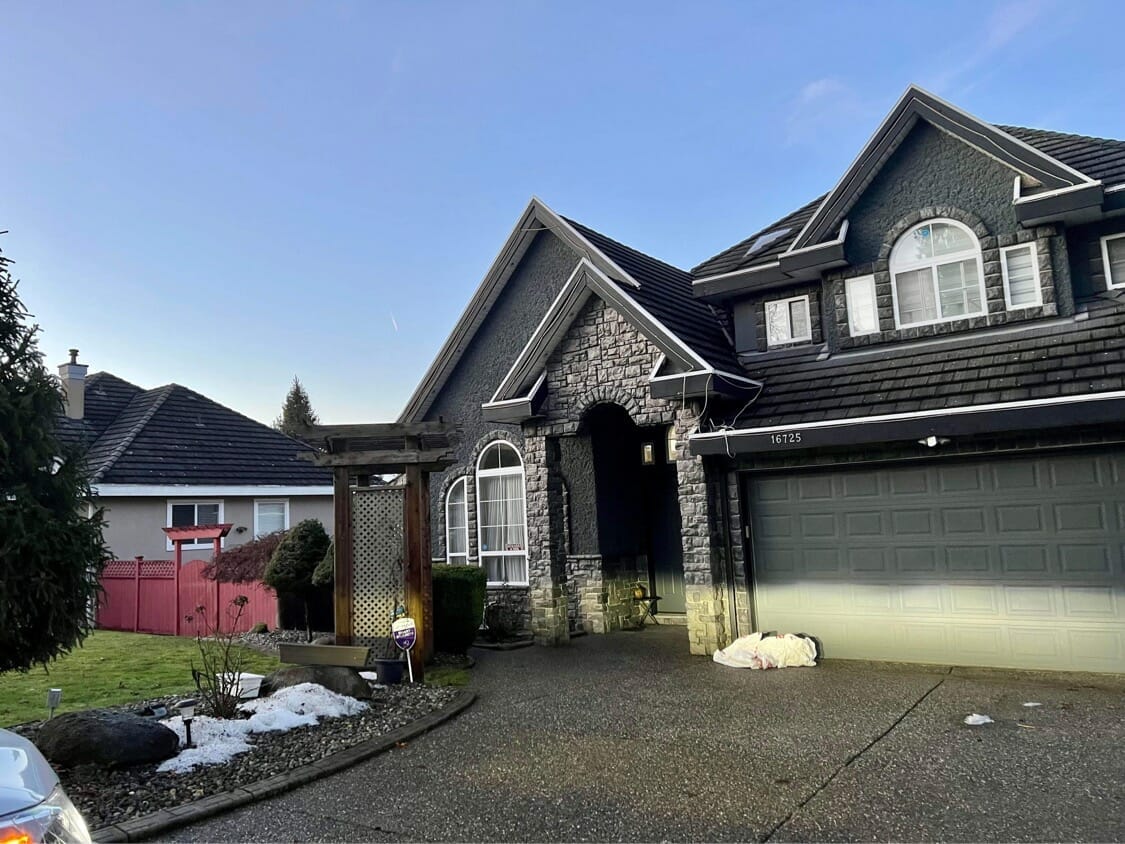 South Surrey Home - Perfect for Special Events
A beautiful private sprawling rancher set on an Acre property located in South Surrey, and sleeps 11 people. Perfect for family get-togethers or special events. Oversized deck with attached BBQ looking over a large grass yard providing easy access for tents, services, etc with ample space. The home has 4 bedrooms, 6 beds, and 2.5 bathrooms Plenty of parking for up to 10 vehicles.
Silver Ridge Estate provides a wealth of scenery and environments for photoshoots and filming. The estate has previously welcomed television network productions. There are various living units and options to suit most requirements, whether you're looking for grand architecture, beautiful unspoiled scenery and sweeping views.As a private home and Estate, the property is able to offer more flexibility and privacy.
Modern Home - Langley, BC
4 Living Rooms
6 Bedrooms
5 Bathrooms
1 Garage
Located in beautiful Langley, B.C., this home is the perfect place for you and your loved ones to gather together and create life long memories during the time of your festivities.
In a secluded and private lot this home is immersed fully in nature with stunning views of the forest, mountains, and blueberries! Near the 264th highway exit, this home allows for quick access to all grocery stores, venues, and whatever else you may need.
The home comes fully furnished! A beautiful kitchen, 4 living rooms areas, 6 bedrooms, and 5 bathrooms. This home is fully equipped to house multiple people!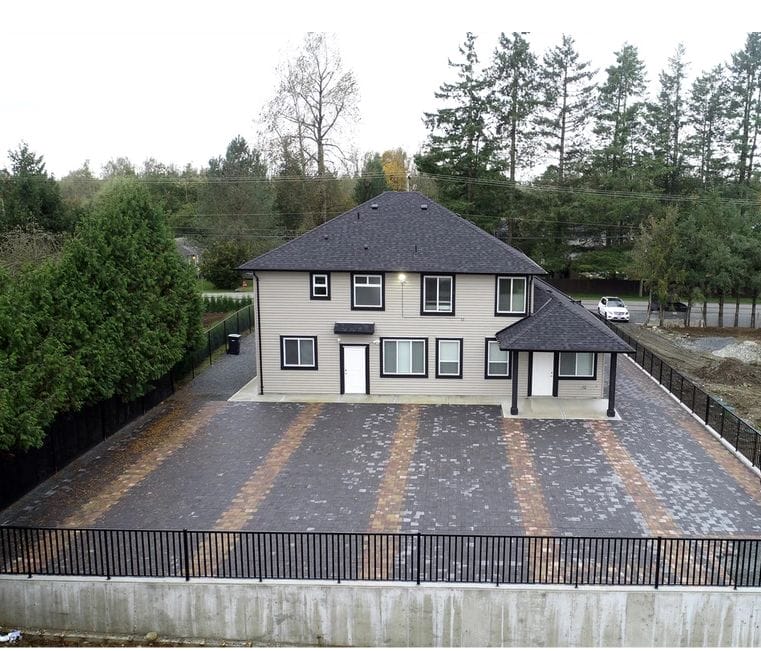 If you're interested in any of the properties above, you can visit the pages below so that you can inquire directly.
Have questions? Leave us a comment on this post!