Rising Stars of PlanEvents.ca for 2020
Welcome to the final installment of our annual vendor awards. This post announces all of the up and coming vendors of 2020, which is why we appropriately refer to them as Rising Stars.
In choosing these Rising Stars, we focused on the following:
What are customer reviews look like for the vendor?
What was the vendor's rating overall?
What did each vendor's rating look like in 2020?
We are going to keep this short and simple.
Scroll down to see who was chosen as a Rising Star this year, and click on the vendor name to see reviews.
The list below is ordered alphabetically.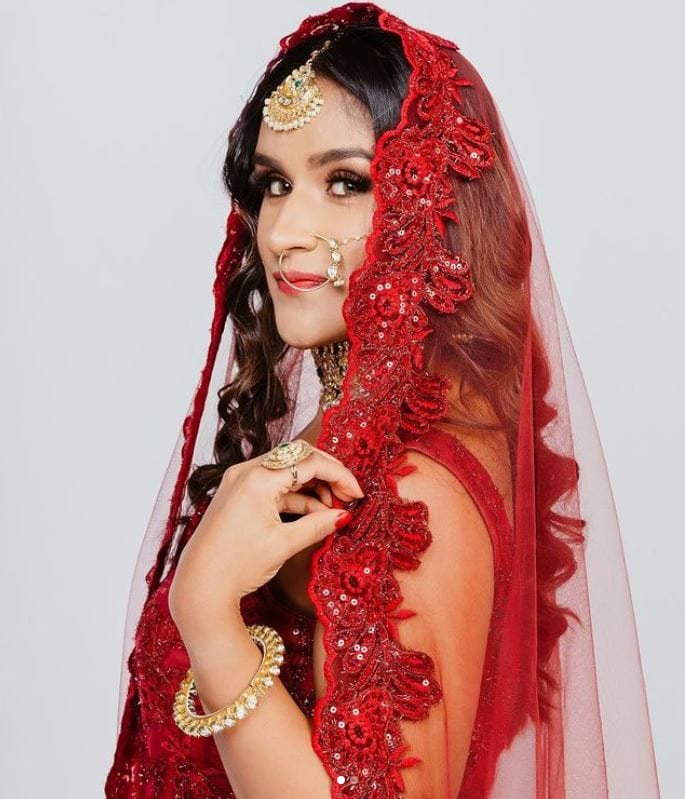 Those are the Rising Stars for 2020. Follow us to hear about next year's Rising Stars, in 2021!