Indian weddings are known for their grandeur, rich cultural traditions, and lavish celebrations. Planning an Indian wedding can be overwhelming, which is why many couples choose to hire a wedding planner to help them navigate the process. In this post, we'll share our top tips for choosing the perfect wedding planner for your Indian wedding, and provide information on the difference between day-of coordination and full wedding planning services, as well as pricing range for these services.
Below are some tips
Look for a Planner with Indian or South Asian Wedding Experience
These types of planners will be more familiar with the aspects of planning that are unique to South Asian weddings.
Set a Realistic Budget and Understand Pricing Range
Indian weddings can be expensive, so it's important to set a realistic budget before you start looking for a wedding planner. Be upfront with potential planners about your budget, so they can recommend services and vendors that fit within your budget.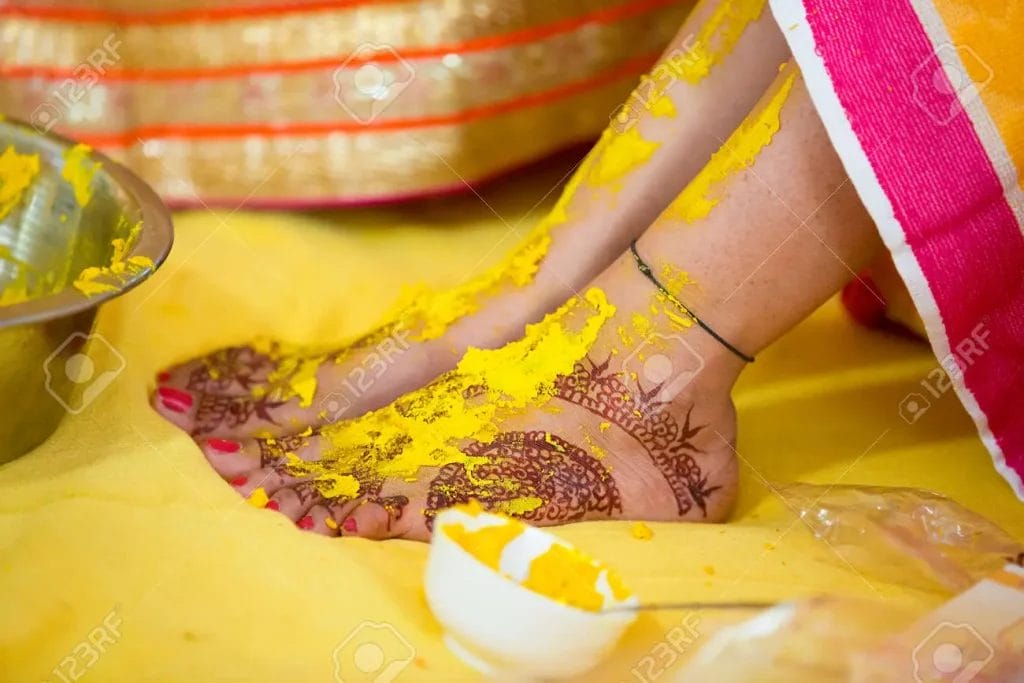 Additionally, the pricing for wedding planning services can vary widely depending on the level of service and experience of the wedding planner. Based on data from this pricing sheet , wedding planning services start at around $5,000, with some planners charging a percentage of the total wedding budget. It's important to understand the pricing structure of potential planners and to make sure it fits within your budget.
Underhand the Differences Between Day-of Coordination Versus Full Wedding Planning
When choosing a wedding planner, it's important to understand the difference between day-of coordination and full wedding planning services. 
Day-of coordination involves having a wedding planner oversee the

coordination

of the primary wedding event, which includes and isn't limited to putting together and managing the event's agenda, to facilitating payments to vendors. In other words, this is

not

wedding planning. 

Full wedding planning involves all of the day-of-coordination,

plus

managing all aspects of the wedding planning process from start to finish. Examples of the covered planning processes range from finding and booking vendors, to managing the vendors during the planning period.  
Day-of-coordination is often much cheaper than full wedding planning, but comes with trade offs.
Meet with Potential Planners in Person or Virtually

Schedule a meeting with potential wedding planners to discuss your vision for your Indian wedding. 

Ask them about their experience planning Indian weddings, and what kind of services they offer. 

This will help you get a sense of their communication style and overall approach to wedding planning.
Ask for References and Read Reviews
Don't be afraid to ask potential wedding planners for references from previous Indian wedding clients. 

Reach out to these references to get their honest feedback on the planner's services and the overall planning experience.

Read reviews. Sites like ours have reviews readily available for Indian wedding planners, as seen here.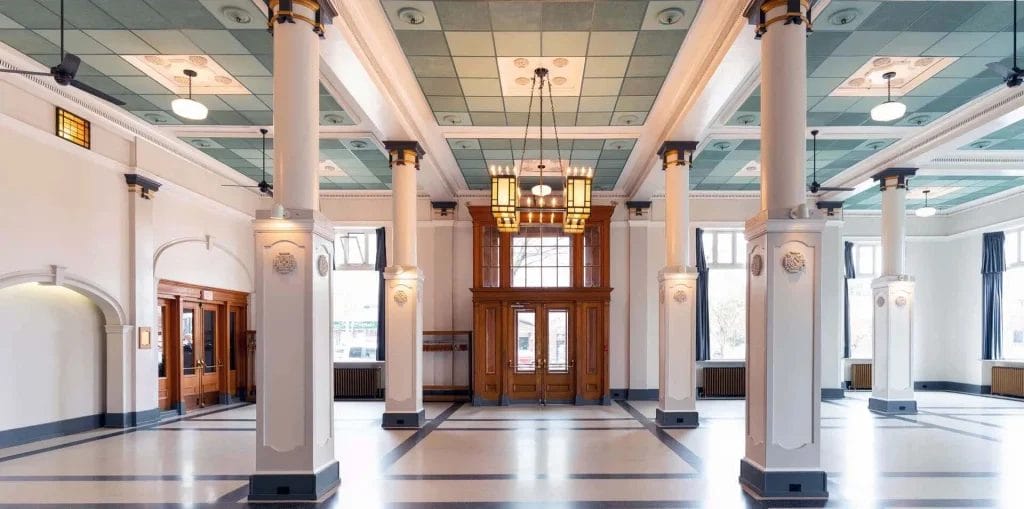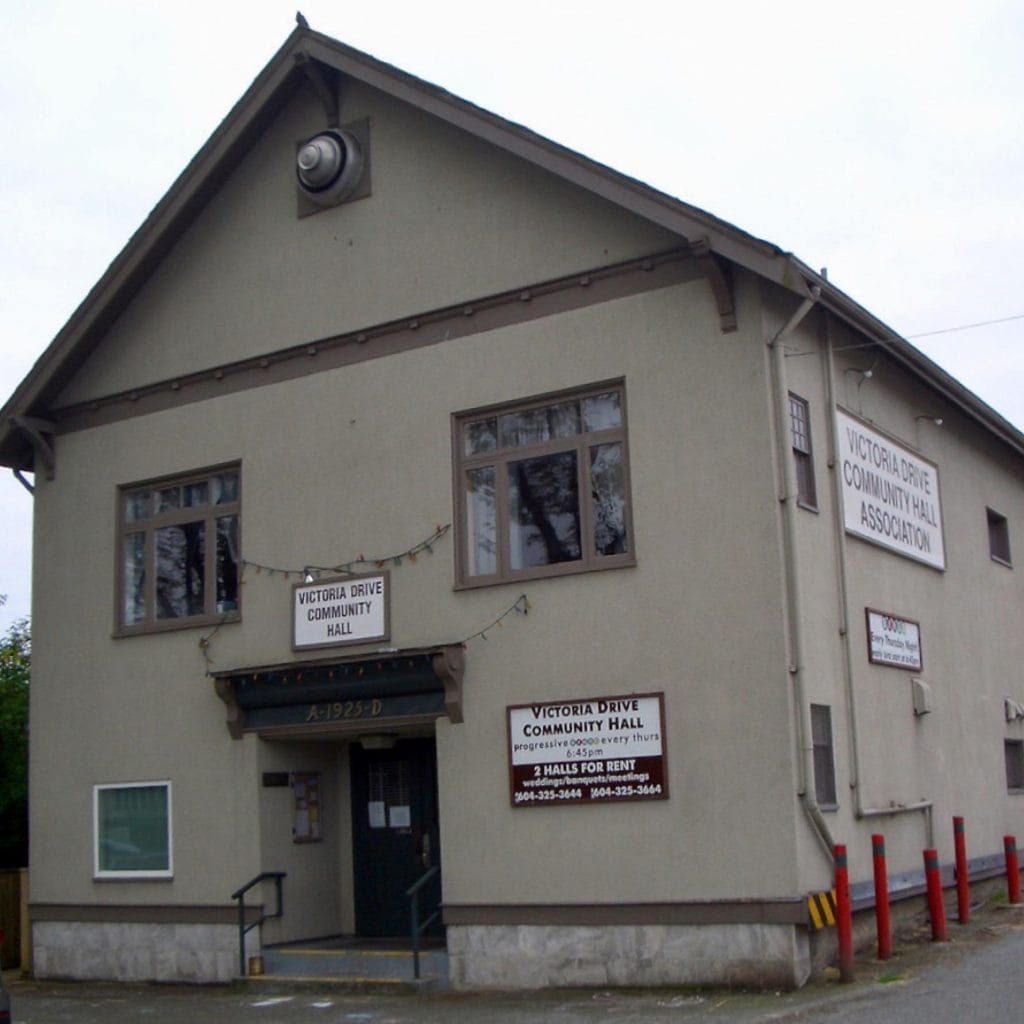 Trust your instincts and watch out for red flags that indicate that the planner may:

Be disorganised 

Be a poor listener 

Be slow to respond to urgent inquiries

Have poor follow-up skills   
Ultimately, you should choose a wedding planner who you feel comfortable with and who understands your vision for your wedding. Trust your instincts and go with the planner who you feel is the best fit for you and your partner. 
Planning an Indian wedding can be a complex and overwhelming task, but hiring a wedding planner who specialises in Indian weddings, has flexible pricing options, is professional, and has a good reputation , are all great ways to make sure you get matched with the right planning professional. 
Good luck with your planning!