With an increasing number of couples opting for destination Indian weddings instead of keeping festivities local, we at PlanEvents felt our audience would find it helpful if we interviewed a traveling photography studio that specializes in Indian weddings.
Let's jump into it.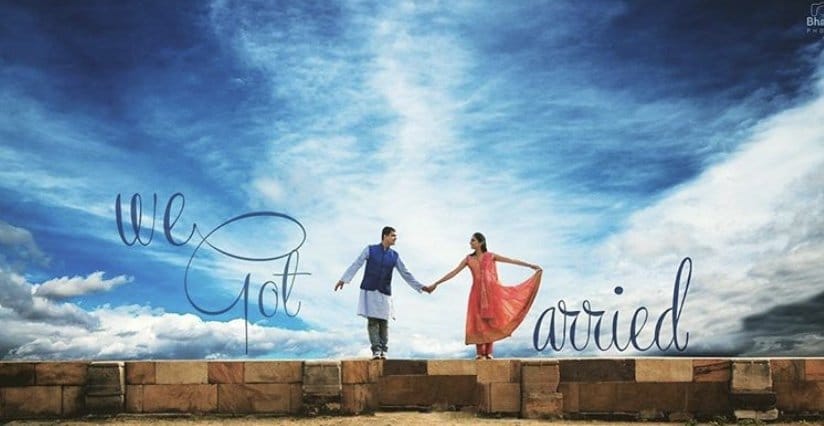 PlanEvents.ca –
As a photographer who travels for Indian weddings, what was your favorite destination? Why was it your favorite destination?
India has a wide range of locations for Photographers, and for wedding photography it's heaven. You can get all kind of backgrounds be it be dessert, beaches, mountains, forest, city life. You name it and you get it in india.

Our personal favorite destination is Jaipur!

The reach Royal Culture reflects everywhere in Jaipur. The blue city just mesmerizes you and adds color to your photography. The Royal forts gives a hint of Indian royalty. You can never be dissatisfied with the image output if you are shooting in Jaipur. In India weddings means vibrant colors and joy. And all this you can get in Jaipur.