In this blog post, I'm going to share some details relating to having an affordable Indian destination wedding in Mexico. Specifically, this will apply to Cabo San Lucas. Sorry if you're looking for information for a place like Cancun…we will work on that in the future. These are facts and figures that a couple provided us.
We are going to keep them anonymous. 
At a high-level, their budget was $50,000. They were able to stay within that budget, and had a guest count of 98 people. The guest count included the bride and groom, so technically it was 96 guests.
The wedding was at the Hyatt Ziva in Cabo San Lucas, Mexico. The resort offers guests all-inclusive packages, which makes the guest experience convenient both in and outside of the wedding. The venue is about 30 minutes north of downtown Cabo, and 40 minutes north of Cabo San Lucas International Airport.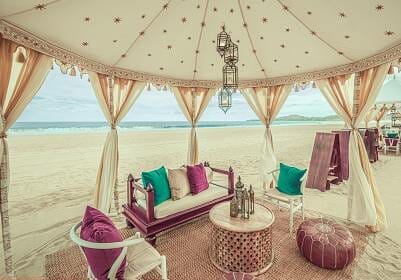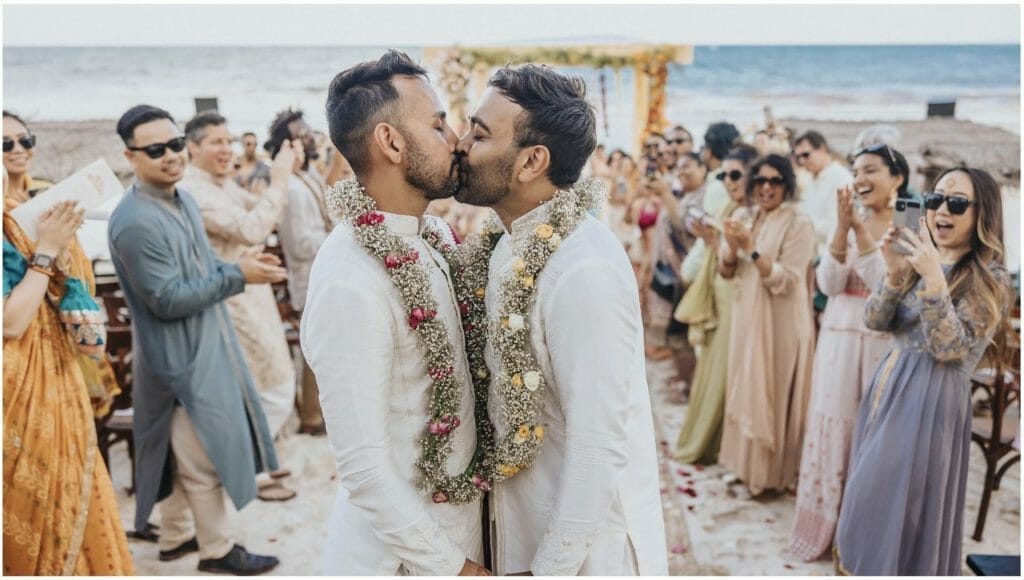 Based on speaking with this couple, it sounds like Hyatt Ziva has experience putting hosting Indian weddings. As a result, they chose to use the resort's wedding coordinator. The wedding coordinator sourced nearly all of the vendors for the couple. Additionally, the coordinator offered many vendor options. Therefore, the couple was not forced to go with any particular vendor, but instead offered a wide selection of vendors that came in at various price points. The flexibility of vendor options made it relatively easy for the couple to stay within their budget.
The only vendor that the coordinator could not help with was finding them a wedding officiant. Since the couple was having a Sikh wedding ceremony, they needed someone who was ordained and experienced in conducting Sikh wedding ceremonies. With minimal help from the resort, the couple ended up finding an officiant on Google.
 The officiant goes by the name of Freedom Singh. Freedom specializes in Sikh destination weddings, and has over 20 years of experience. The couple who helped us with this blog post was an interfaith couple (Sikh Punjabi and White Christian), and Freedom was able to make sure that non-Punjabi guests understood the protocols and meanings behind the ceremony, which was a huge plus point. 
Although Freedom specializes in weddings in Cancun, he did officiate this couple's wedding in Cabo. 
You can learn more about his services over here.
What the Budget Did and Didn't Cover
In terms of what their budget covered, it covered the ceremony, reception, venue costs, and ALL vendors (including the priest).
The budget did NOT include airfare, lodging, and resort fees, for the guests. Therefore, unless you plan on covering or subsidizing the travel costs of your guests, they can plan on paying for their own flights, transportation to and from the airport, and resort lodging.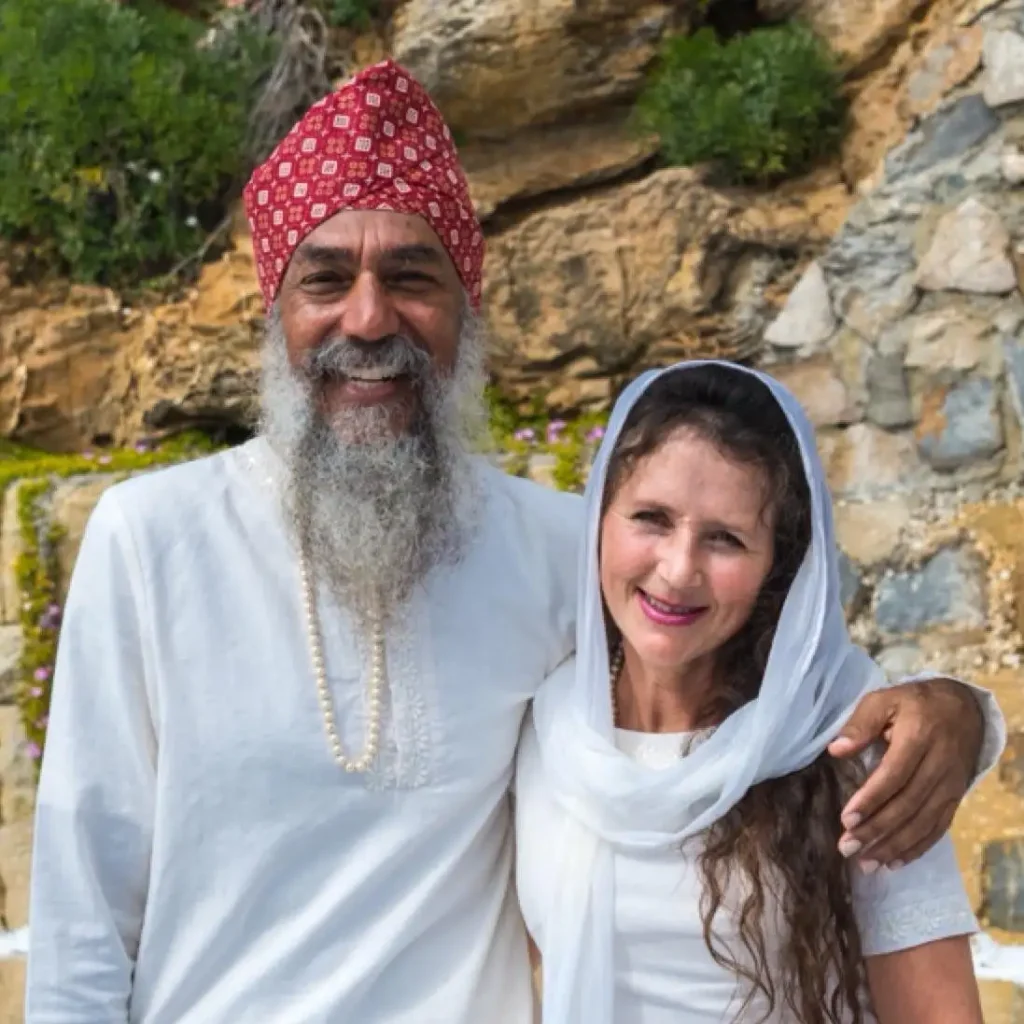 Overall, the couple has a great experience because for them, it was obviously fun, super convenient (since the wedding was essentially a package deal for them), and still significantly cheaper than what they might have paid to have their events in North America. They could have chosen to decrease or increase their budget, by going with different vendors and/or opting for a different menu, so there is certain flexibility in the budget, if you're working with a different amount of money.
Hope this was helpful.