In this blog post, we will share a few verified Halal catering options near Seattle.
If you need the company to cater outside of their county (e.g. King County), you will need to either do pick-up, or ask if they can provide delivery or on-site preparation to your area.
Located in Kent, WA, Byblos specializes in traditional Middle Eastern and Iraqi cuisine. Their menu is huge, and ranges from traditional ground meet kebabs, to curried eggplants and lamb shank. Pricing varies, but so you have an idea, t o the right is what $41 USD got from off of their takeout menu.
The food is fresh and halal. They receive their halal animals every week from a farm, and they process and butcher their own meat. Additionally, their meats are marinated for multiple days, and cooked using traditional grill and open-flame methods. In other words, their food is delicious.
Byblos can be contacted here.
Located in Seattle, WA, Olympic Express specializes in Malaysian, Thai, Chinese, and Vietnamese cuisine. Their halal menu ranges from dishes like Chicken Satay and Mongolian Beef Stir Fry, to interesting fusion dishes like Gyro fried dishes. Customers describe their dishes being flavorful and having generous portions.
Olympic Express can be contacted here.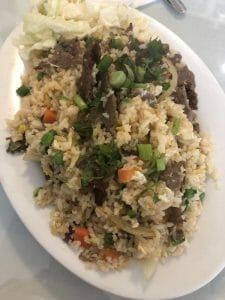 Located in Kirkland, WA, Kabab House specializes in Pakistani and Indian kababs. Their halal menu consists of far more than kababs…although that is one of their many specialties! Their menu ranges from traditional North Indian fare like butter chicken and chana masala, to Pakistani/Lahori specialties Paya (goat trotters) and Tawa Keema.
Kebab house can be contacted here.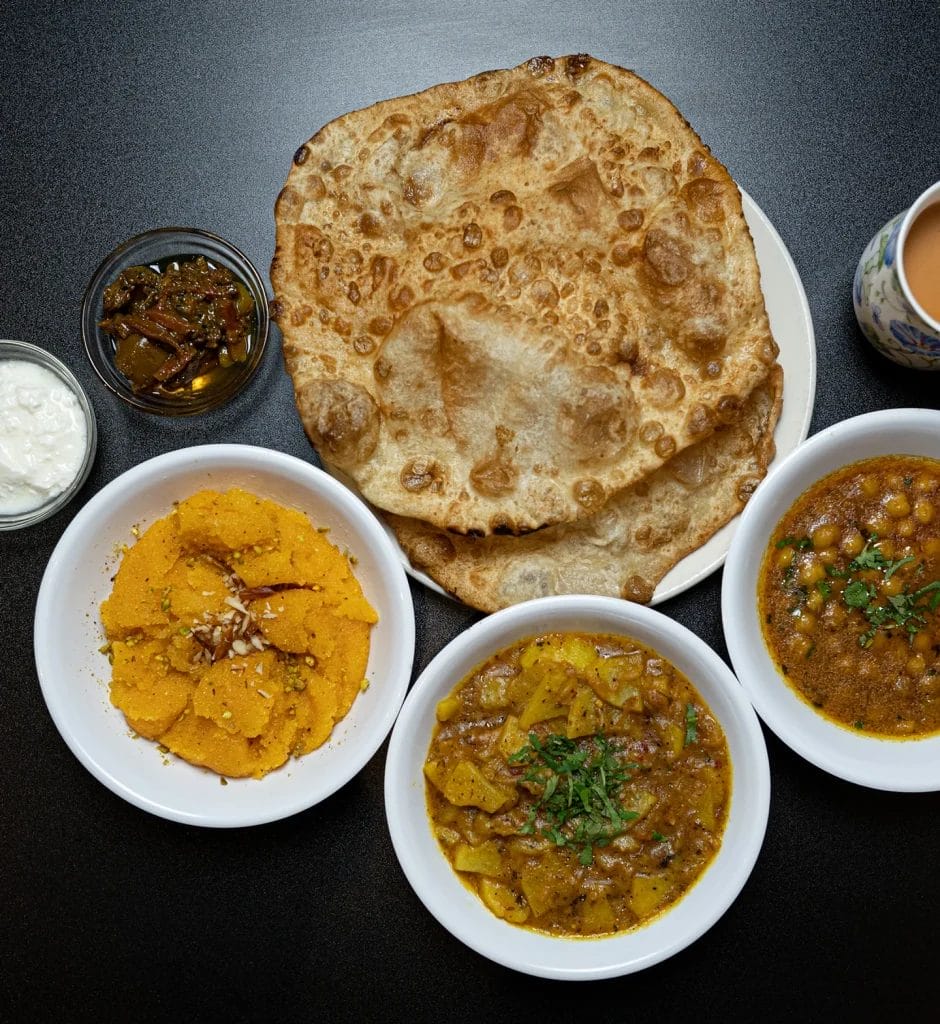 That's all we have for today. This list will go, so stay tuned for updates!