Three years goes by fast. It doesn't seem too long ago when we had our 2-week long grand parties and ceremonies. So far, for every anniversary, we've been travelling but this year we've decided to stay put because of the COVID19 pandemic. Instead, we did a socially distant photoshoot!
One thing we did do differently this year is that we decided to do a photo shoot with one my good friends, Deep Hundal from The Brown Royals.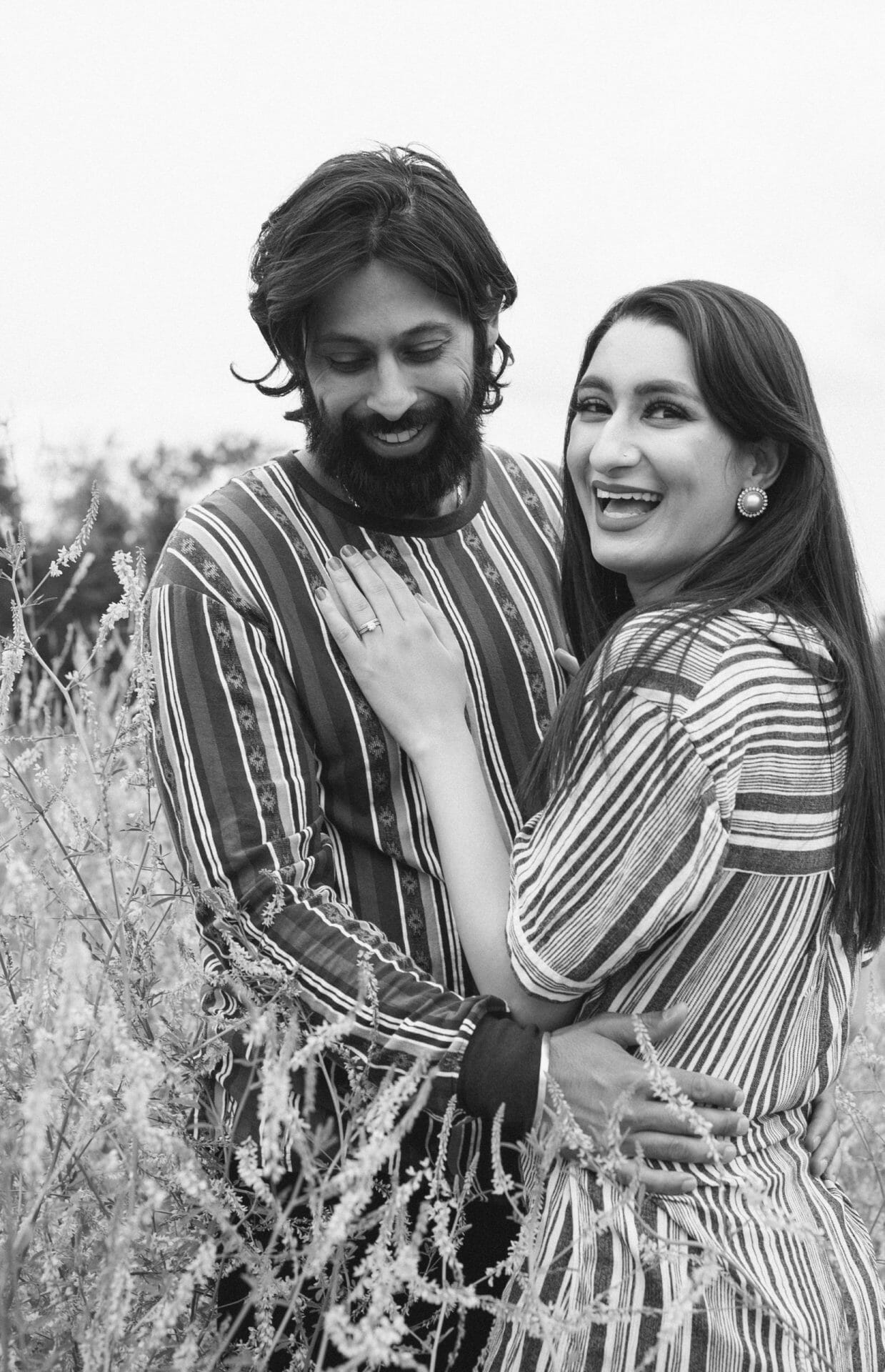 Deep enjoys doing candid photography and has recently started doing more shoots with models and couples. One thing in particular that I really liked about Deep's photography is that he advises you on what colours to wear based on the location and scenery of the shoot.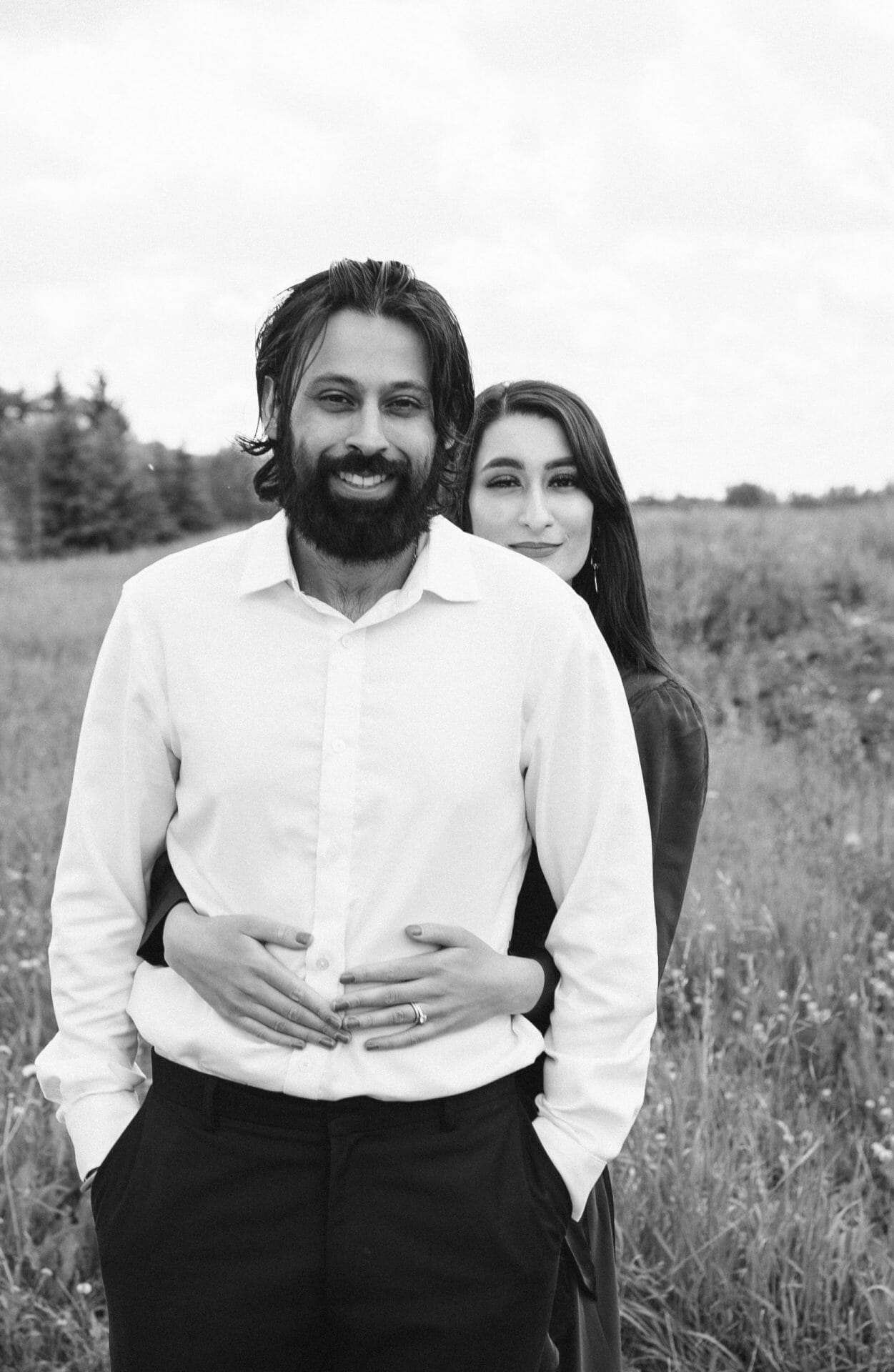 A distanced photo shoot is a great idea for an Anniversary gift and definitely recommended!
Thanks Deep Hundal for some great pics.
And looking forward to many more with you Mandeep… Happy Anniversary!