We recently had the pleasure of spending time with Angela Karwal from Amba Jewellers. Amba Jewellers is one of Edmonton's premier jewellers, where many go to for their bridal shopping. During this tea time, we asked Angela a few questions regarding the business and industry. Keep scrolling and enjoy! 🙂
Do most customers come in with a specific idea or usually just browse and purchase?
"Most of our "guests" enjoy viewing our collection as we have a great mix of traditional, contemporary, and modern designs.  We also do custom designs and we love working with our customers in designing their dream jewellery."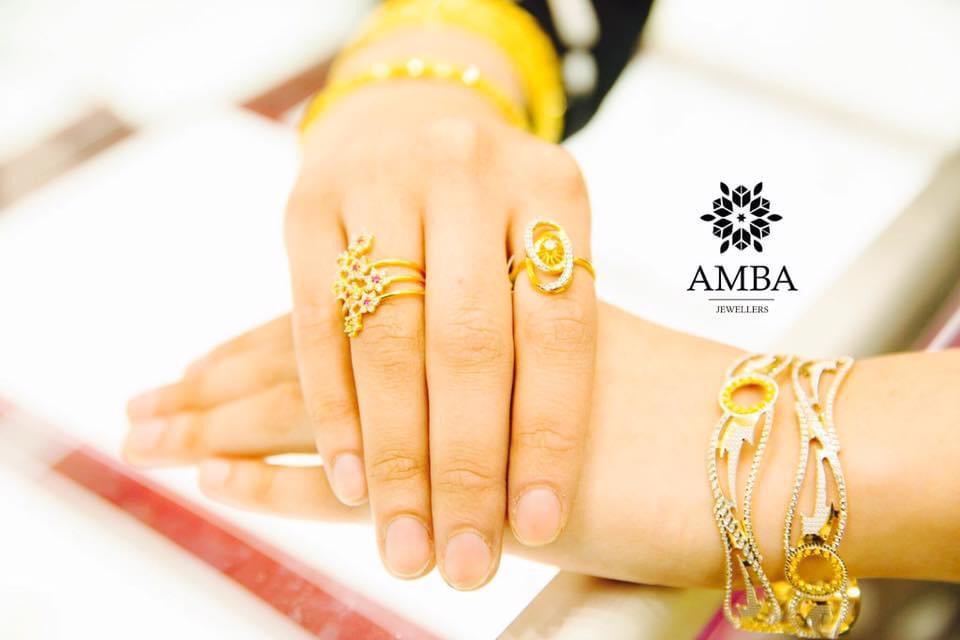 What times tend to be the "most popular", and why?
"At Amba Jewellers  we love celebrating and supporting our customers for their important celebrations and special days.  If it's a wedding anniversary to gifting a new born child in the family or friends circle. I find it pretty consistent throughout the year.  I do see a "high" peak during Valentine's, summer weddings, and Diwali festive season."
Do you see a lot of brides who prefer wearing gold over artificial for their big day? If so, why?
"Many brides love getting 3-4 pieces of gold jewellery to build an investment for them.  Many brides buy real jewellery as it lasts forever and has a strong sentimental and financial value."
What does it mean when something is "gold-plated"?
"Gold plated means the jewellery is oxidized to a bright gold colour. It doesn't contain any real gold."
What are some tips you have for brides looking for jewelry?
"Pick jewellery they love! Colourful! Can wear after their wedding day. Look at the unique detail."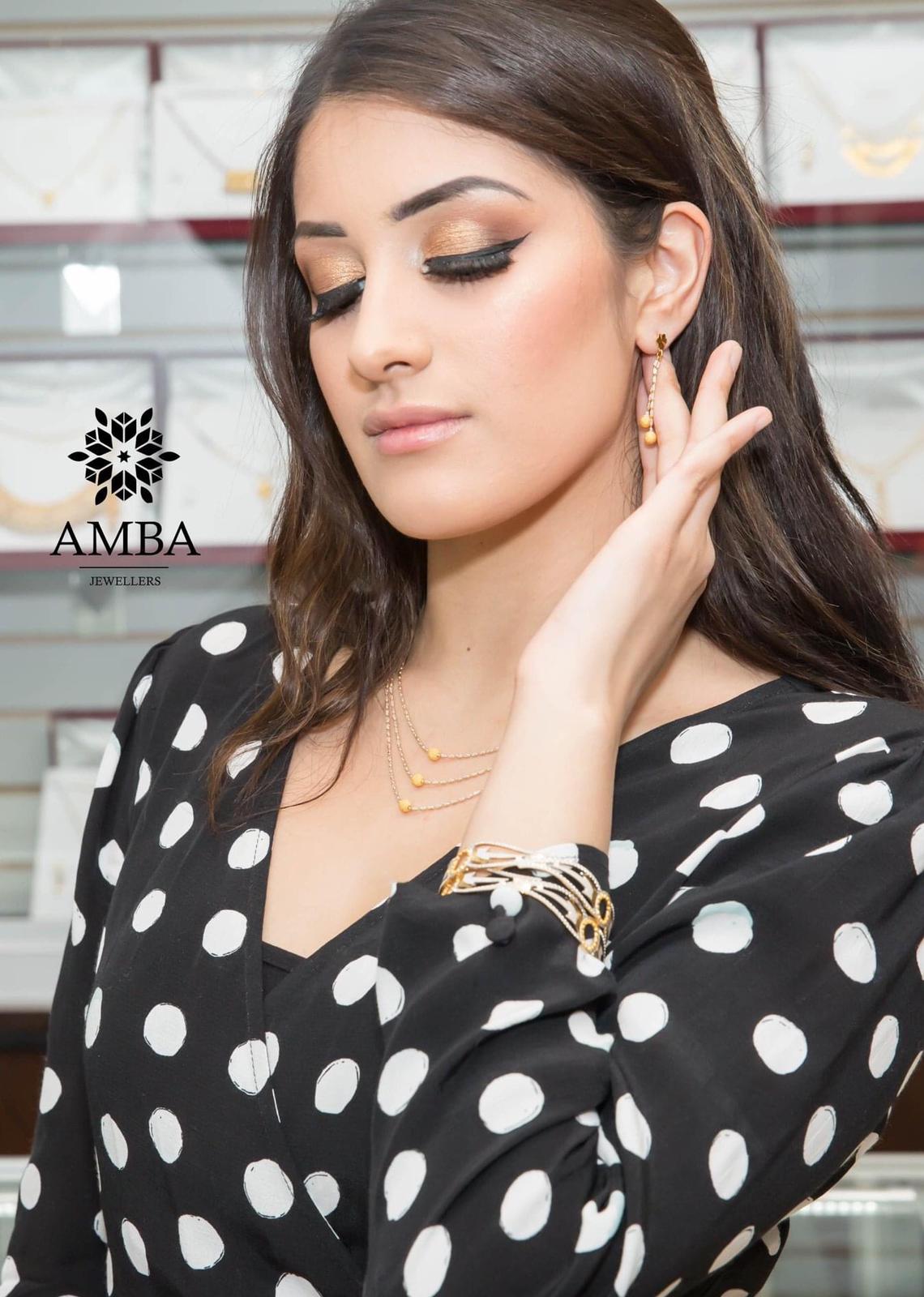 During these hard times with COVID-19, did customers come in prior to closures purchasing gold?
"Yes, we did get consistent traffic.  Also due to the mass layoffs and closures we saw a hike in individuals wanting to sell their gold for instant cash.  Many individuals thanked us and felt the benefits of holding onto their gold for difficult times to exchange into instant cash. Many individuals had the gold pieces from 20 to 30 years and got a huge amount of money for what they paid for the jewellery item."
How do you think the ongoing COVID pandemic will or will not change the way brides shop for jewelry?
"At this point my view is gold is a true and solid investment.  The great part about real jewellery is it is an investment and even in something like Covid 19 in times of uncertainty your gold will be an investment and an asset to you. Our Customers are our Guests and we hope for you to visit Amba Jewellers in Millwood Town Center Mall – Edmonton."
Thank you Amba Jewellers for participating in our blog interview!
Disclaimer: Please do not take the contents of this post as any form of professional financial or professional investment.